College Recruitment
and Personal Branding
for Athletes
It Starts With Finding The Right University/College For Your Athletic And Academic Pursuits

From There,

It's Time To Build Your Personal Brand So That You Can Maximize Your NIL During Your College Years And Carry That With You For The Rest Of Your Career
College Recruitment for High School Athletes
"Don't Wait to Get on a Coaches Radar." 
– Instructor Terry McKaig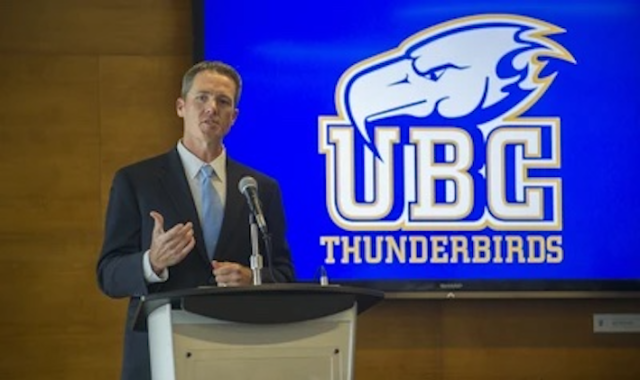 College Coaches Dictate The Recruiting Timelines, Not You.
As a College and National Team Head Coach for 20+ years, Terry McKaig knows what college coaches want to see and just as importantly what they don't want to see from recruits.
Instructor: Terry McKaig
Course : 18 Lessons
Fee: $349 ( tax included)
College athletes can now monetize themselves through their Name, Image and Likeness during their college eligibility.

Unsure where to start?

The Actuate Agency can help. We will help you build your personal brand in anticipation for NIL opportunities when you enter college. Once in college, we can help you connect with businesses, donors and alumni groups that can support you while playing for their team.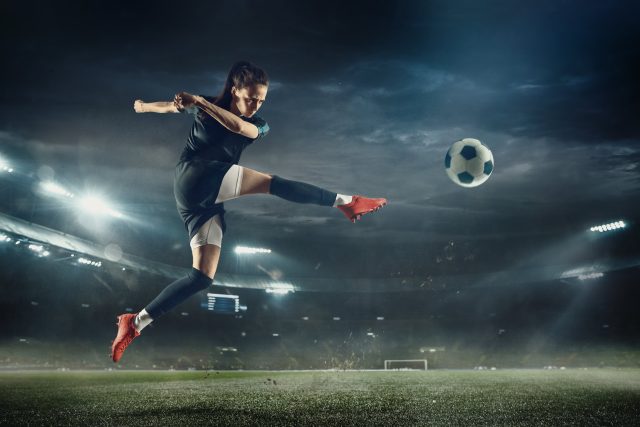 Building Your Digital Resume for NIL and Beyond
Monetizing your NIL (let's combine NIL and Personal Branding into this 1 heading) Learn how to build your personal brand and leverage your college athletics career. It's a time where you have your target audience following you and you need to take advantage of this time. We will teach you how to position yourself to like-minded companies so you can reach out to them directly and earn some well deserved money during your college years.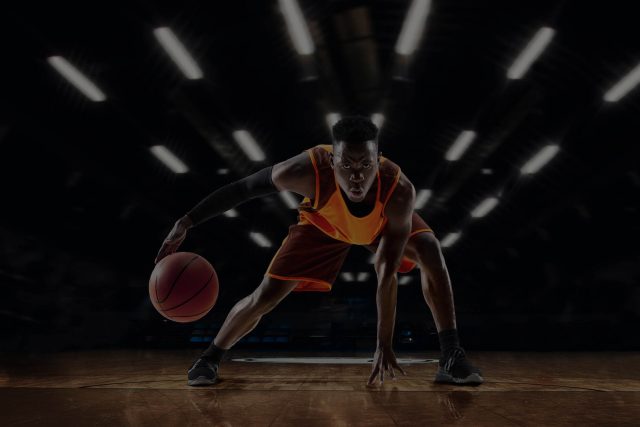 NIL
Personal Branding
Goal & Reaching Full Potential
College Athletic Departments and Alumni Groups section
Do you want to show your athletes that you support them and their NIL? The Actuate Agency can manage this process with you.

From creating policy, educating athletes and coaches on NIL, and working on growing your sponsorship revenues by using NIL as a catalyst to getting the corporate community more involved. NIL is a new and exciting way to engage alumni, donors and the corporate community to support your teams, athletes and athletic department.

Forming a NIL Collective is a new way to engage alumni and support the team and athletes that you are so passionate about. The Actuate Agency will help you form your collective, create guidelines and policy, set an action plan and get to work in raising money to will directly support the student athletes from your team. NIL is the 21 st Century athletic scholarship.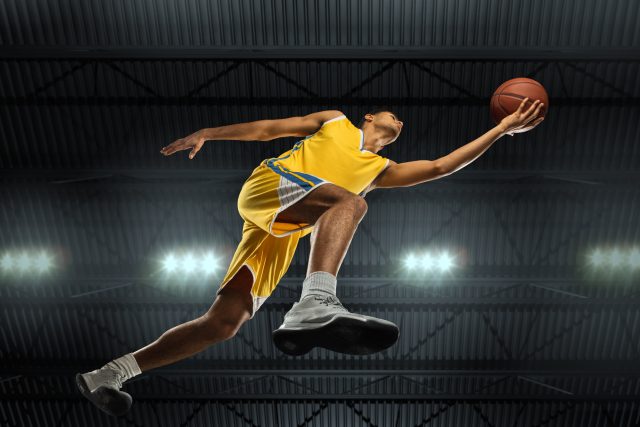 All Actuate Agency Online Courses
Our Founder and CEO Terry McKaig has taken all of his experiences, knowledge and expertise from his time in high performance sport and created online courses for our clients.

We can now provide this expertise in a more affordable way that also allows our clients to work through the content at their own pace. These online courses will continue to be added to and will help high school and college athletes realize their full potential.
College Recruitment Online Course
Navigating the College Recruitment Process for Athletes Helping high school athletes navigate the college recruitment process.
Building Your Digital Resume
Your future is all about being able to market yourself to decision makers. Building Your Digital Resume as a High School student.
College Athlete Branding for NIL
Working with Canadian college athletes to build their personal brands. You can then engage in NIL (Name, Image, Likeness) opportunities and use your personal brand to market yourself in your professional career once your college eligibility is done.
Are you confronted with a pivotal choice, yet experiencing stress, anxiety or are unsure about what to do next?
Our one-on-one consulting service has been crafted to offer you clarity and direction, with our experienced advisors readily available to aid you.

Our consulting approach is customized to cater to your personal situation. In our confidential and individually-tailored meetings, you have the opportunity to pose questions, show us available offers/options and express any worries you may have to this point.